CONSERVATIVE NEWS FROM MONTANA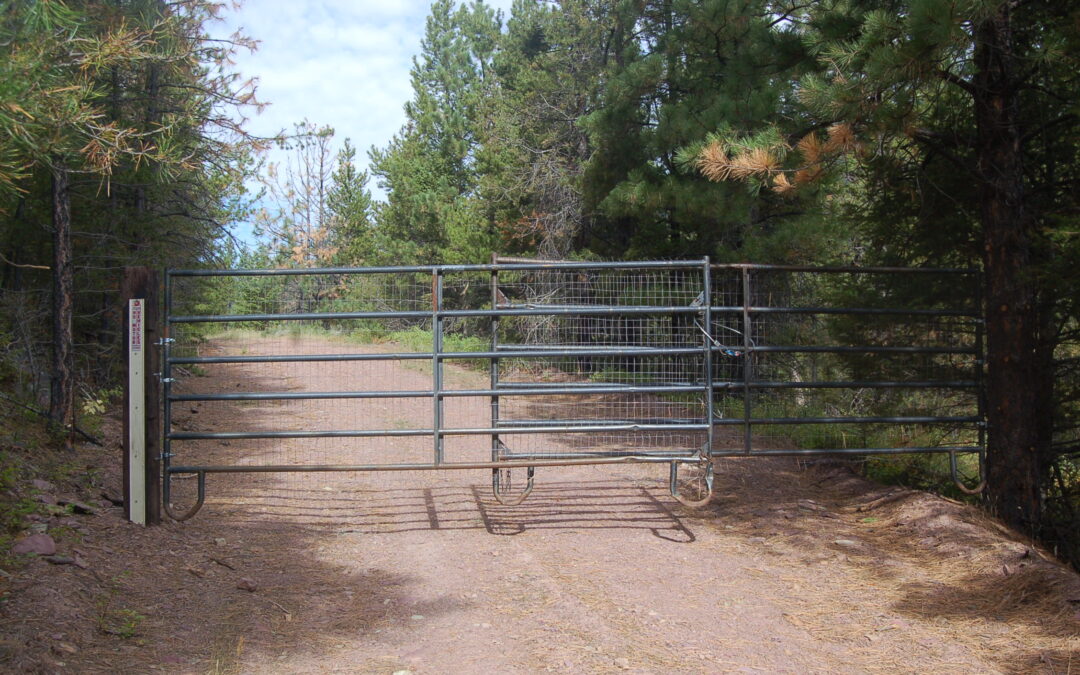 By Tim Ravndal In this series we are taking a look at the Regulatory Takings Process that is used against the rights of the people of Montana. Randy Adams, along with many other landowners are in battle for the future of their families and the people of Montana,...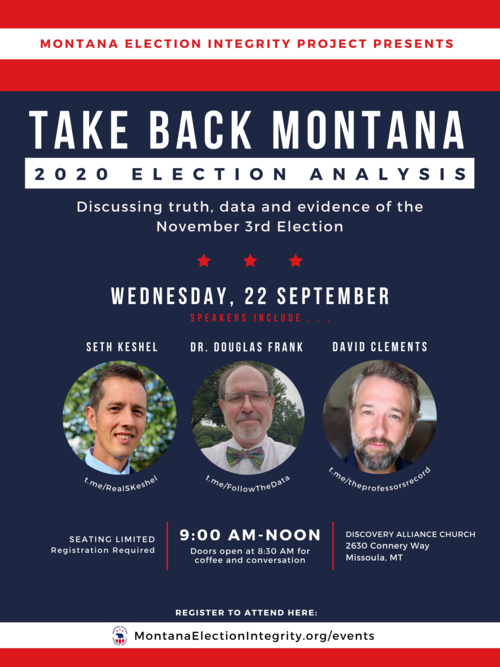 2020 Election Analysis The Montana Election Integrity Project presents Take Back Montana: 2020 Election Analysis, a morning conversation with Dr. Douglas G. Frank, former Army Cpt. Seth Keshel, and Law Professor David K. Clements who will be discussing their analysis...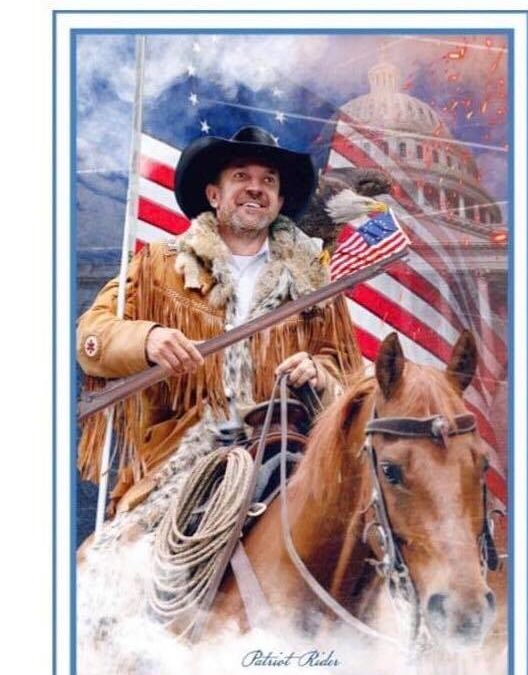 The Truth Will Be Delivered In Dillon Montana On September 24th 2021 Mr. Couy Griffin will be cowboy up in Dillon Montana. Mr. Griffin having set the stage for faith and integrity was pulled into the fray on January 6th. Senator Theresa Manzella will also be providing...