CONSERVATIVE NEWS FROM MONTANA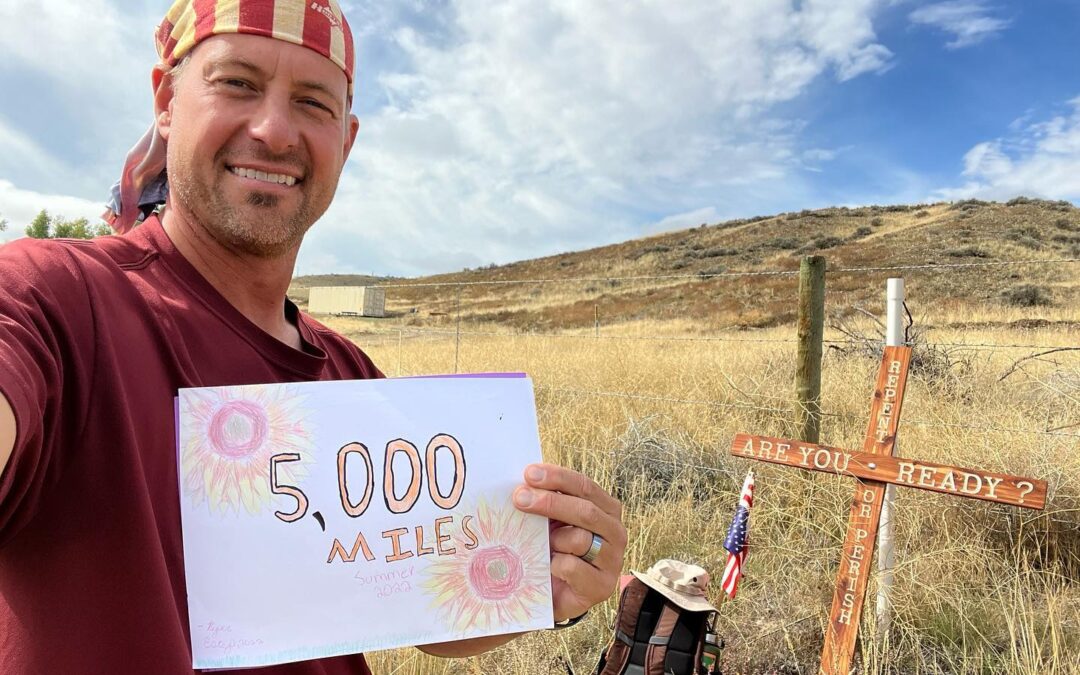 Does Wyatt Earp Ride Again? On November 12, 2022, Pastor Jesse Boyd, his 18-year-old daughter Bethany Boyd, 12-year-old son Josiah Boyd, and mission friends Eric Trent and Carter Phillips took on a mission to share their firm belief in Christianity by walking across...
Systemic Issues Of Concern The resignation of Republican State Senator Terry Gauthier (SD-40, Helena) revealed systemic issues in the replacement process that should be addressed by the State Legislature and Montana GOP. At the end of November, I was officially...
Editors Note: In 2009, a hand full of patriots were working together to expose the truth to the people of Montana. A publication was created by Joan Stanley and published from Three Forks Montana. I came a cross the November 2009 issue and believe it would be...