CONSERVATIVE NEWS FROM MONTANA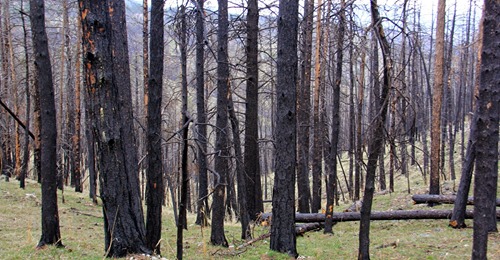 By Tim Ravndal Agriculture Secretary Tom Vilsack is claiming that all efforts promoted by climate change alarmists led by President Biden is wrong. Many across America are claiming that the new administration would like to eliminate private land and escalate the call...

By Tim Ravndal Because there was a trail of obstruction to the legislature regarding accountability within the Montana Judicial Branch, the Legislative leadership under rules of the Montana legislature convened a special committee to look into the truth. On the last...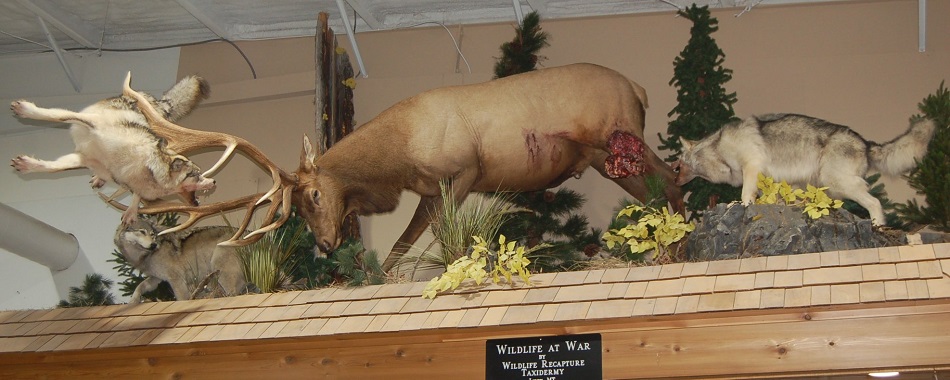 Photo of reality found in Polson Montana at the hardware store By Tim Ravndal, Managing all predators is considered a specialty trend that takes a lot of time to perfect experience and success. Without having the legal ability to implement the knowledge and tools...