CONSERVATIVE NEWS FROM MONTANA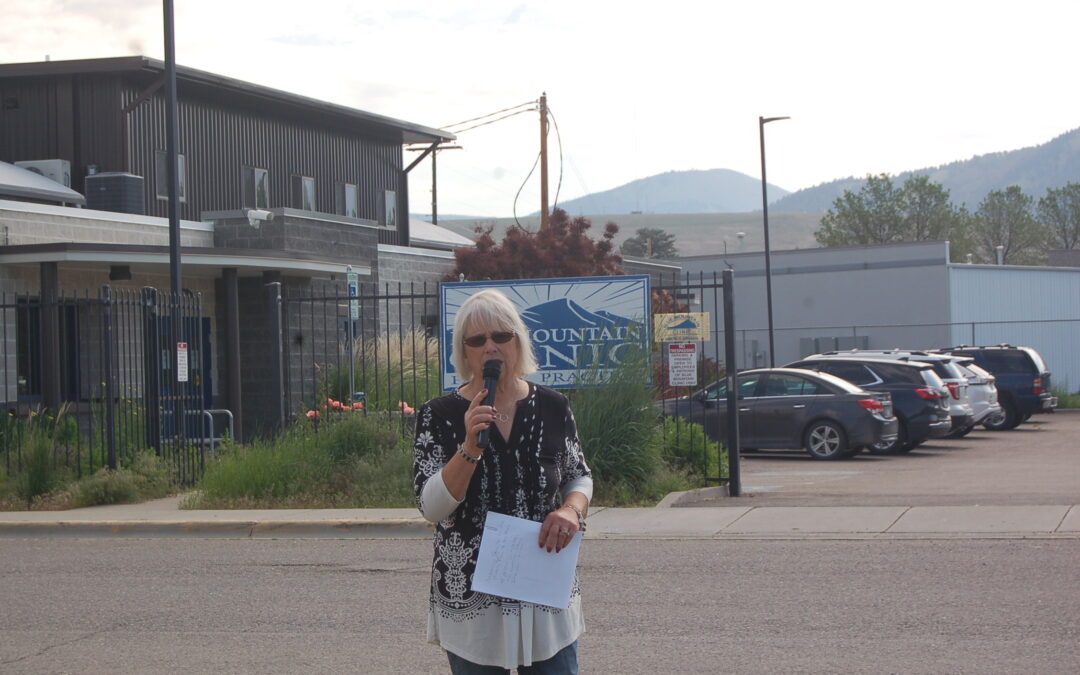 Missoula Official Tyranny Stopped By One Citizen By Tim Ravndal Montana Health Care has been front and center for the past 2 years based on the tyrannic plandemic. The rights of the people have been severely strained at so many levels. One citizen in Missoula Montana...
American Legion Welcomes New Officers to Townsend Post #42 By: Jena Donofrio As seen from left to Right: Richard Donofrio being sworn in as the new 2nd Vice Commander, Larry Westfall as the new Chaplain, Chris Wright as the new Commander led by Bill Garwood, Sergeant...

Legislative Press Release The Children, Families, Health, and Human Services Interim Committee will set its priorities for the legislative interim when it meets June 16 in Helena. Committee members will decide how much time to allocate to their five assigned studies,...