CONSERVATIVE NEWS FROM MONTANA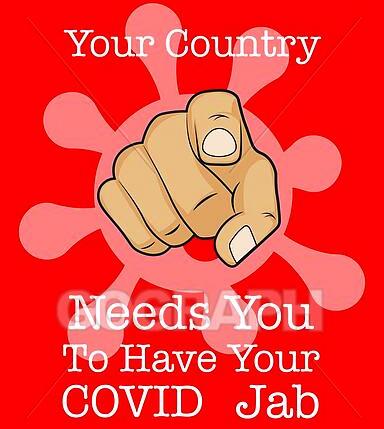 By: Jena Donofrio 'Uncle Sam' points an accusing finger of moral responsibility in a recruitment poster for the American forces during World War 1. "We Once again must ask you to serve"A local Veteran recently received a letter from the Veteran's Administration...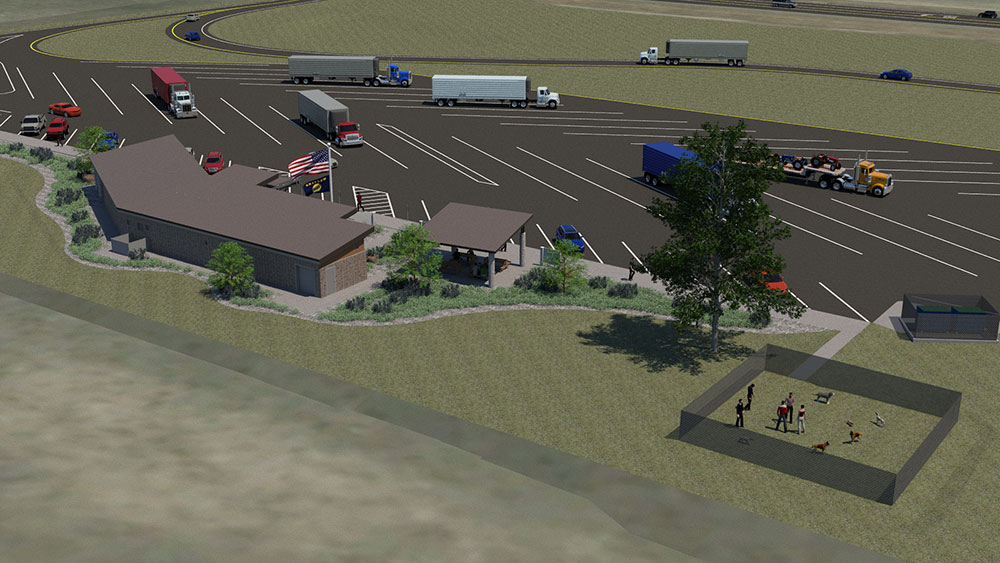 Proposed Headwaters Rest Area By Tim Ravndal For the past couple years, Gallatin County has been reconsidering the location of the rest area located at the 19th Avenue interchange off of Interstate 90. The commercial vehicle congestion at the interchange along with...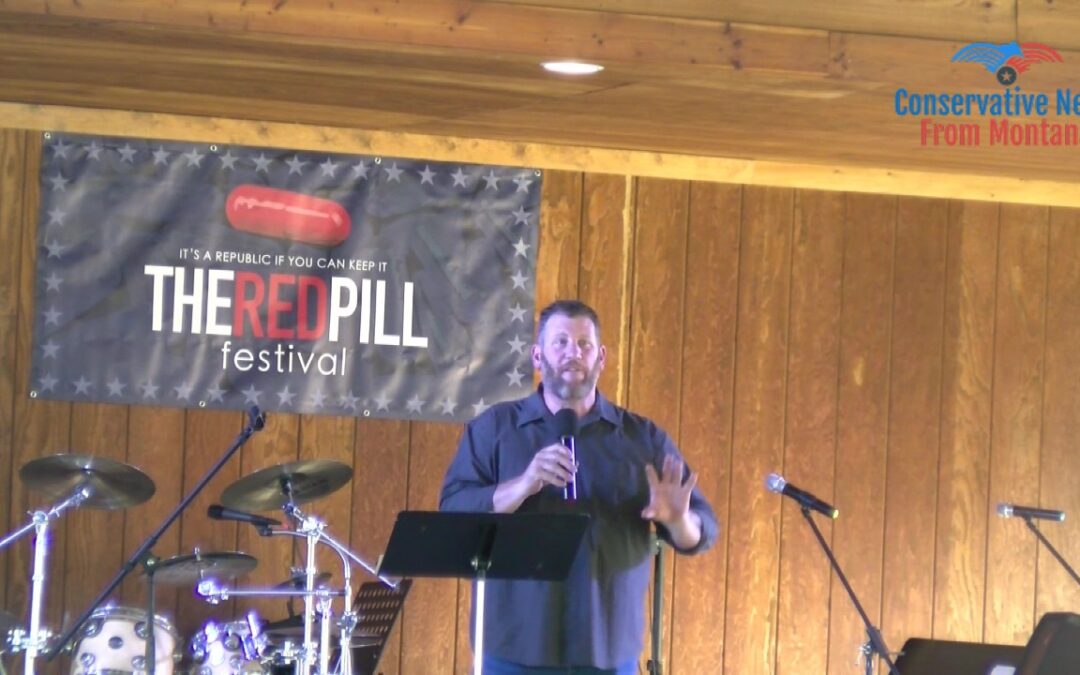 Red Pill Message From John Jacob Schmidt By Tim Ravndal On July 24th 2021 patriots joined together from across the west at the Red Pill Festival in St Regis Montana. John Jacob Schmidt delivers a message of truth with courage everywhere he goes. Many across the...