CONSERVATIVE NEWS FROM MONTANA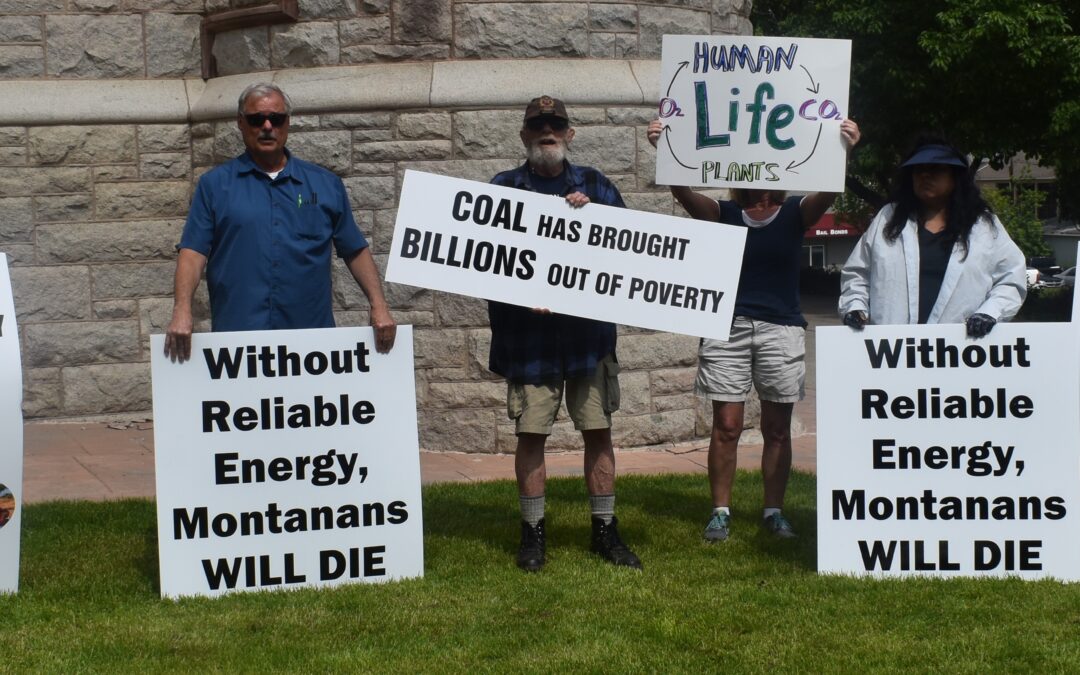 On June 12 2023 District Court Judge Kathy Seeley opened the proceedings on the Held v. Montana case called "Climate Crisis". Multiple lawyers lined up to take turns showing cause for action against the taxpayers of Montana. In this case the Constitution of Montana...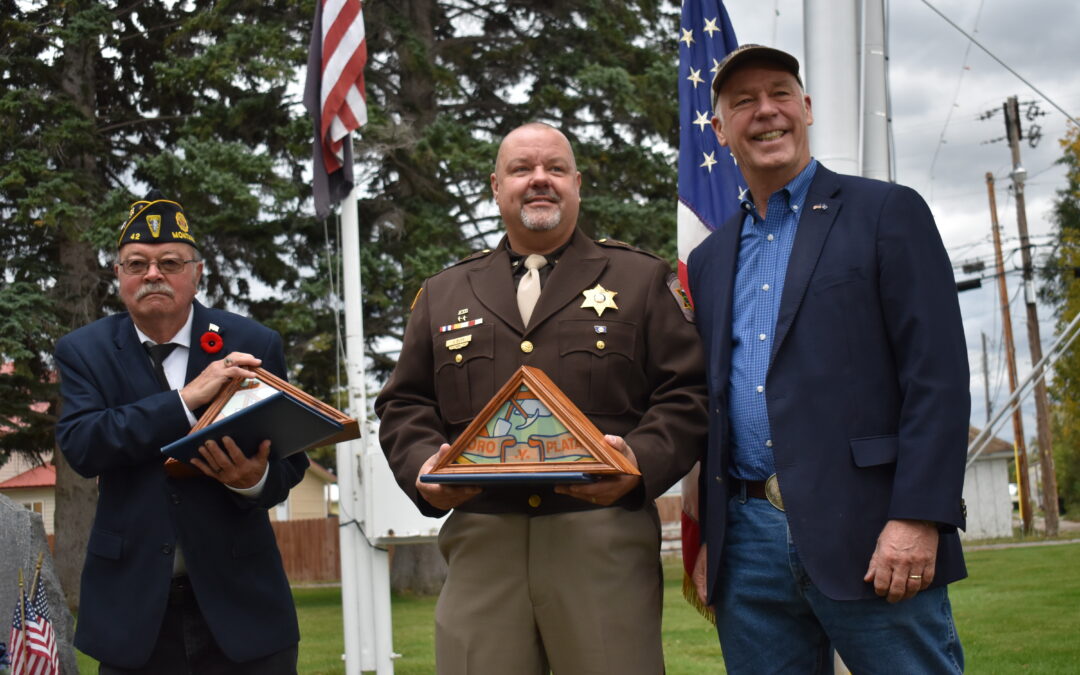 Governor Greg Gianforte visited Townsend Montana on October 4 2023 on a special mission Honoring Veterans. Members of the America Legion Post 42 were proud to have the Governor of Montana present an award to two local Veterans. This program has been in place for...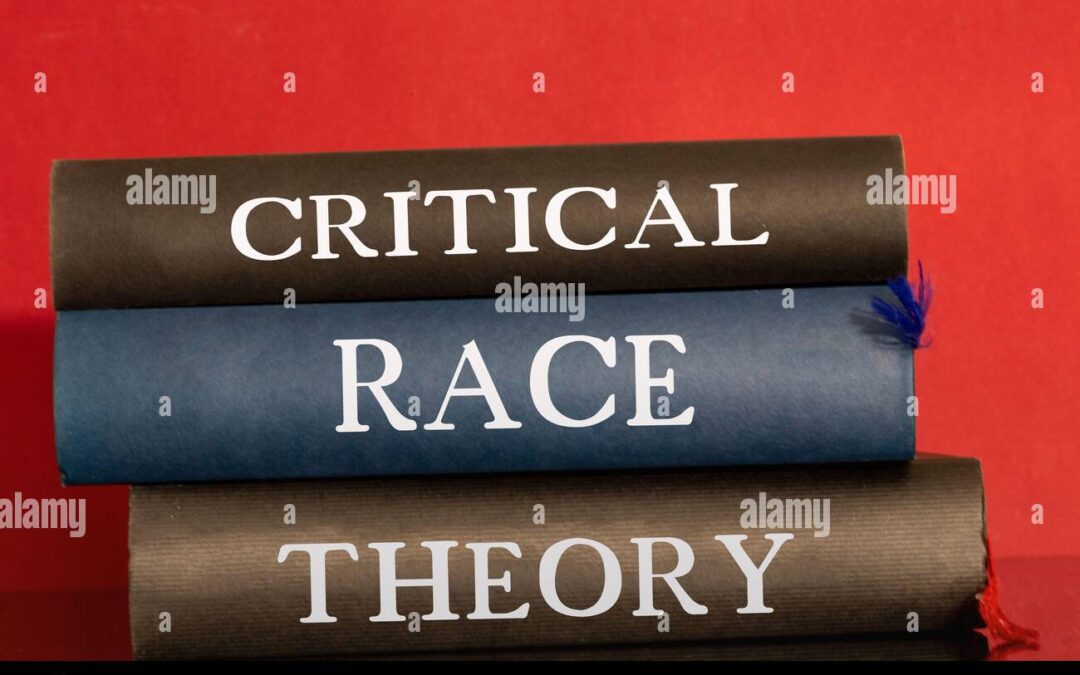 By Debi Westlake Leadership Montana's mission statement reads "building a better Montana through knowledge, collaboration, and civility". They claim to be a"collaboration of leaders from business, labor, healthcare, education, nonprofit, and government coming together...