CONSERVATIVE NEWS FROM MONTANA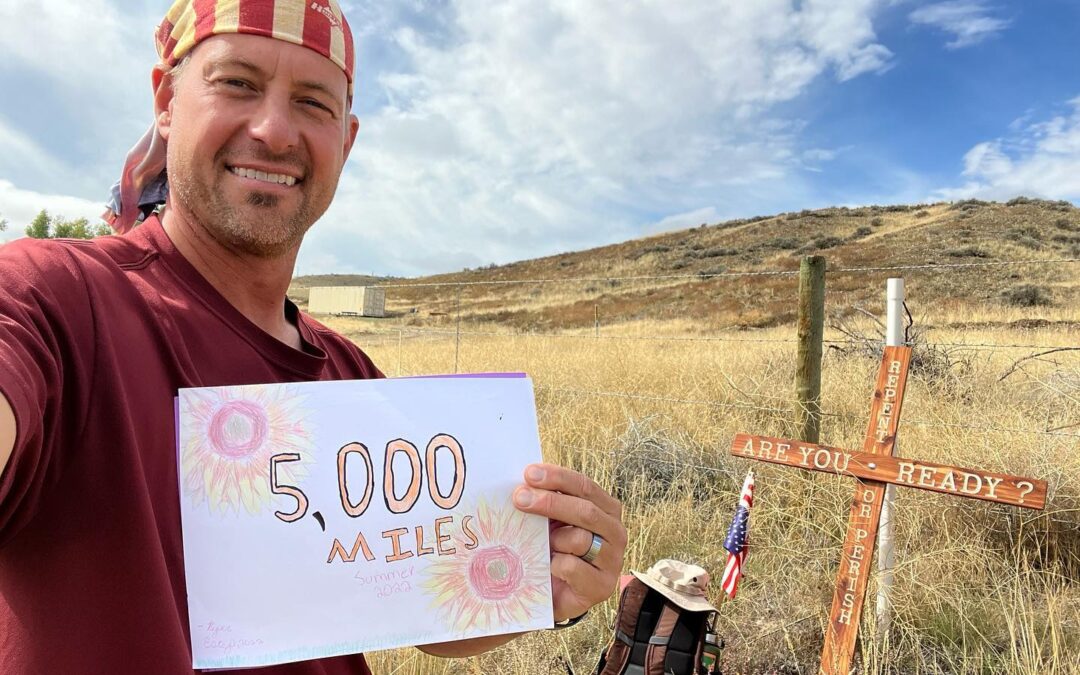 Does Wyatt Earp Ride Again? On November 12, 2022, Pastor Jesse Boyd, his 18-year-old daughter Bethany Boyd, 12-year-old son Josiah Boyd, and mission friends Eric Trent and Carter Phillips took on a mission to share their firm belief in Christianity by walking across...
Gallatin County District judges John Brown, from left, Standing Master Magdalena "Mitzi" Bowen, Holly Brown, and Mike Salvagni (PHOTO SEAN SPERRY) By Tim Ravndal Bozeman Attorney Jody Willson Palmer is working to expose tyranny in Gallatin County Family Court. She has...
Editors Note: In 2009, a hand full of patriots were working together to expose the truth to the people of Montana. A publication was created by Joan Stanley and published from Three Forks Montana. I came a cross the November 2009 issue and believe it would be...