It is with a heavy heart that we report another tragedy here in Montana!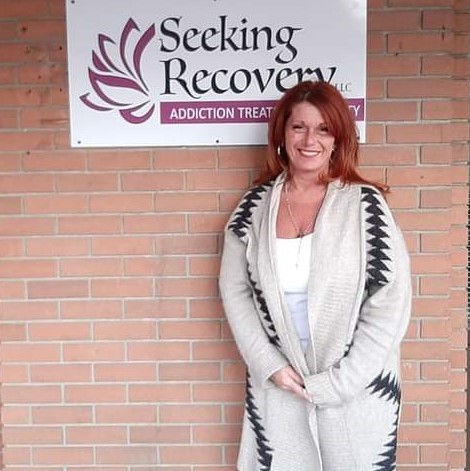 Many children and parents in Montana have seen and lived through the hard times where families are taken apart. Having courage to face the truth is always hard especially when we seek recovery from mistakes made in our lives. JoAnn Malone the owner of "Seeking Recovery" enjoyed the gift of helping families in challenging times. JoAnn stood against abuse from many inside government entities that cause family alienation and even child theft here in Montana.
Great Falls Montana, in many ways is ground zero in a battle against corruption that causes irreparable damage to families and children. JoAnn did not fear standing for the truth and stood strong against evil from many here in Montana. The tragedy of the system failing to protect life strikes at home with the loss of a Montana hero that readily showed her love and forgiveness to many less than honorable dishonest people.
JoAnn Malone has taken her final journey to take her place in heaven with a badge of honor. We will continue to seek the truth on behalf of JoAnn and everyone engaged in the process of seeking recovery.
We can only with a broken heart report that she will be missed by many.