CONSERVATIVE NEWS FROM MONTANA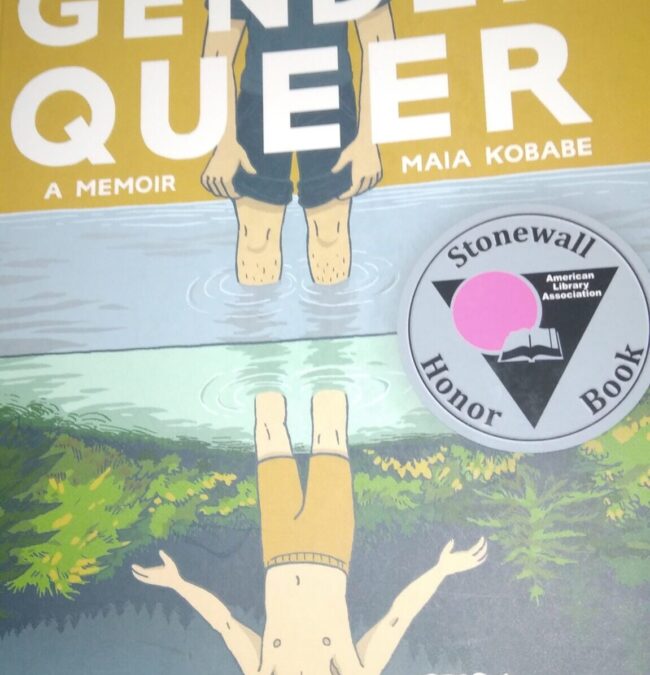 We've all heard it said, time & again…"You can't legislate morality." But can you legislate Immorality? It certainly appears to many we talked to that those on the democratic side of the isle here in Montana believe that is the goal of the far left. Last week, all...
Gallatin County District judges John Brown, from left, Standing Master Magdalena "Mitzi" Bowen, Holly Brown, and Mike Salvagni (PHOTO SEAN SPERRY) By Tim Ravndal Bozeman Attorney Jody Willson Palmer is working to expose tyranny in Gallatin County Family Court. She has...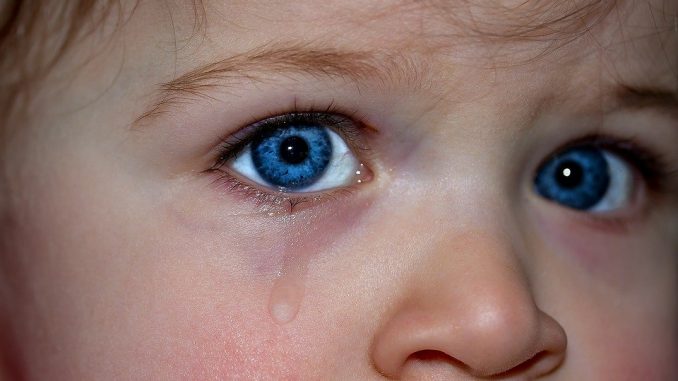 Editors Note: Last week we made an error in a timeline on this case of parental alienation in Stillwater County. In that article, we placed Judge Wald in the drivers seat of this current case going back to 2015. The previous judge is Judge Blair Jones. Jones has...