CONSERVATIVE NEWS FROM MONTANA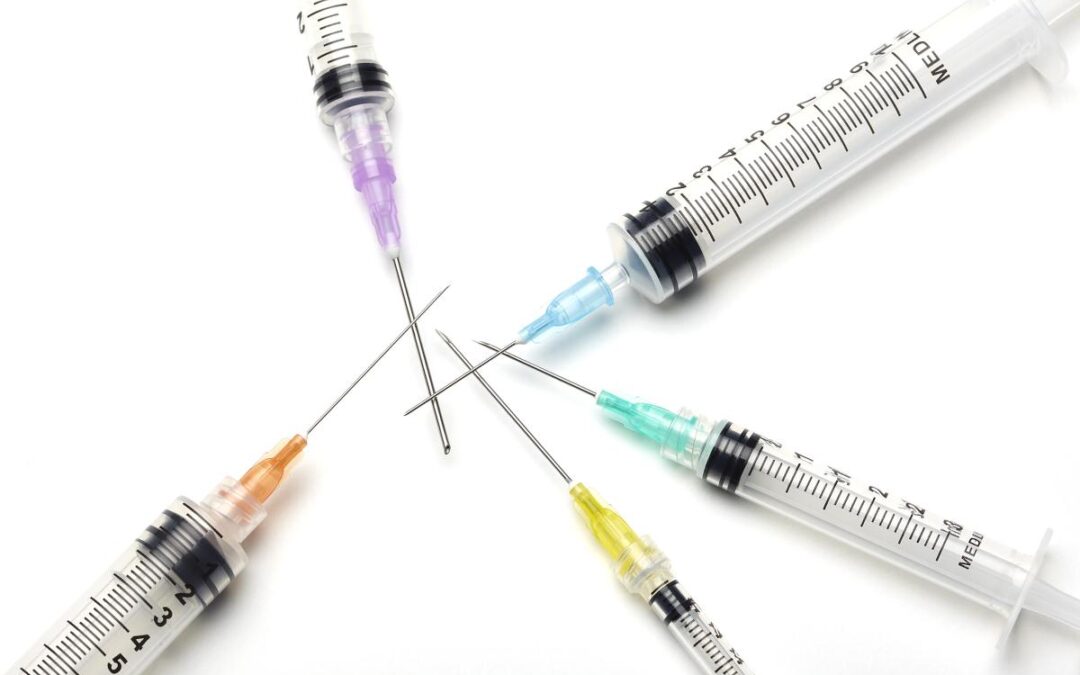 AG Knudsen issues legal guidance on the Biden vaccine mandate and illegal vaccine discrimination Montana Attorney General Austin Knudsen issued legal guidance today on the status of the Biden administration's announced federal vaccine mandate and discrimination based...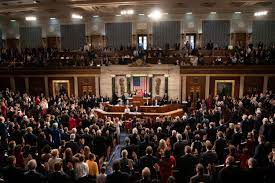 United States 116th Congress Mr. Ryan Zinke By Tim Ravndal ' Is Mr. Ryan Zinke the conservative that he purports to be? Many of the conservative folks that we spoke to are questioning his loyalty to the conservative base here in Montana. How does Mr. Zinke rate as a...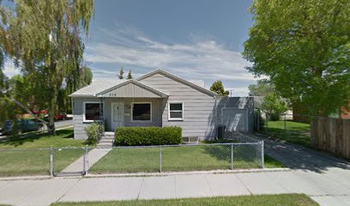 FOR RENT Only Plandemic Vaccinated Citizens Need Apply By Tim Ravndal In Helena Montana the housing availability is stressed no more or less than any other community across Montana. The surge in property values has placed many traditional properties available for rent...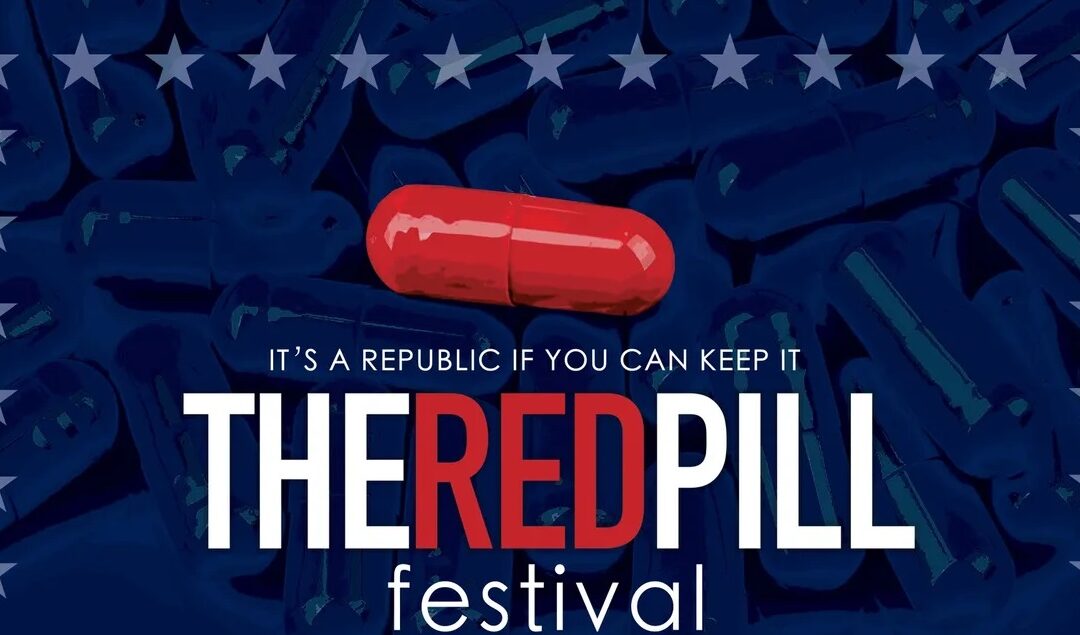 Message Of Faith From Joey Gibson By Tim Ravndal The Red Pill Festival hosted by Randy & Kim Mitchell held on July 24th 2021 brought together patriots from across the Northwest to share their wisdom and courage. The event was covered by the New York based Vice TV...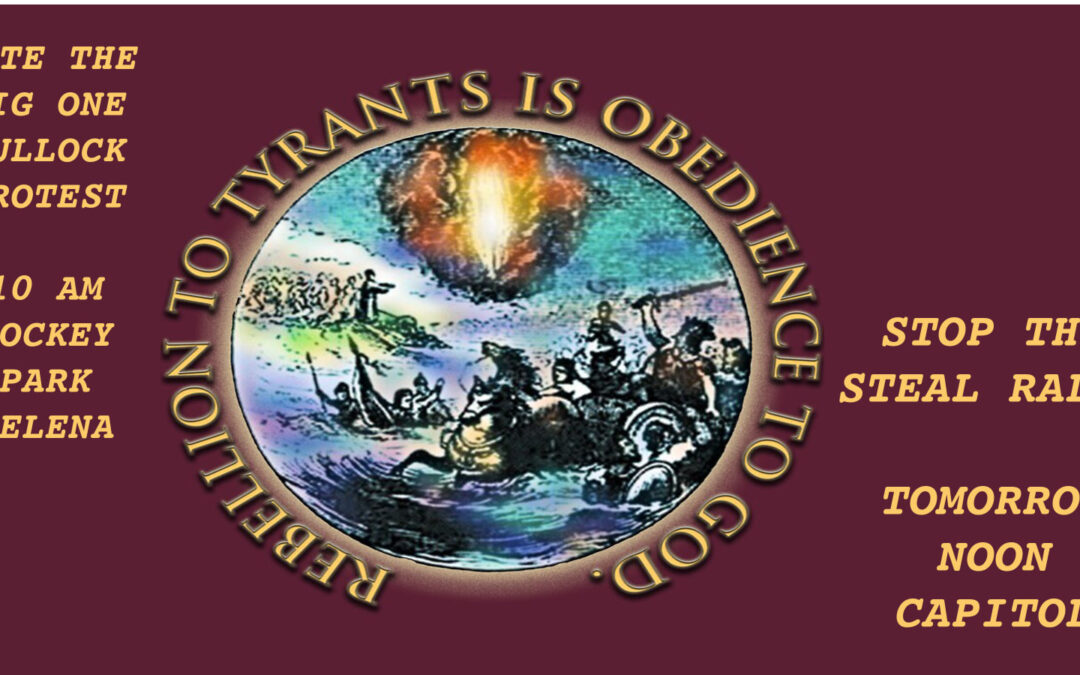 By Tim Ravndal Montana Highway Patrol Keeping The People Safe In Helena Montana and most all communities across the State, the citizens are all on edge. It is in part due to the election fallout at the national level but many citizens are seeing a destruction in the...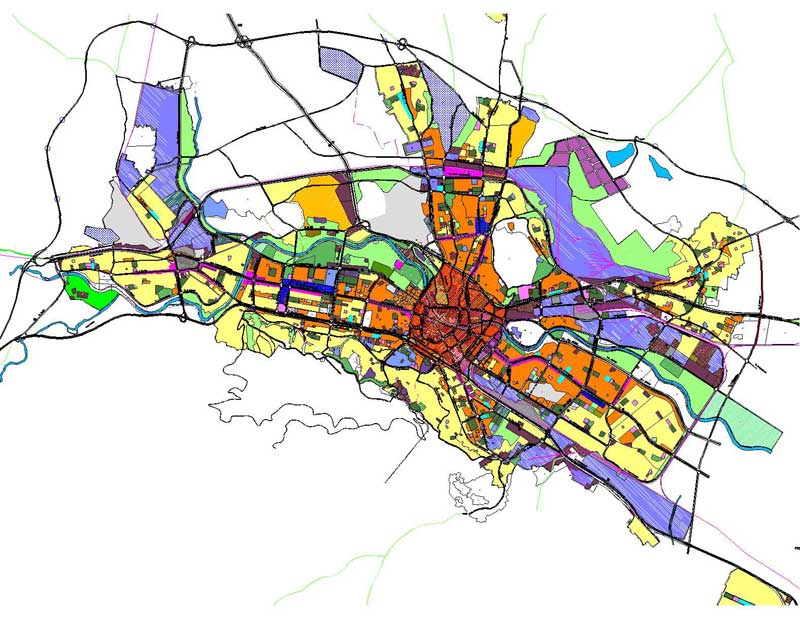 Helena – On August 4, the Consolidated City and County Planning Board recommended approval of the 2020 Draft Part-2 County-Initiated Zoning map and regulations for the Helena Valley Planning Area. It is important to recognize the foundation of Freedom is the Ownership...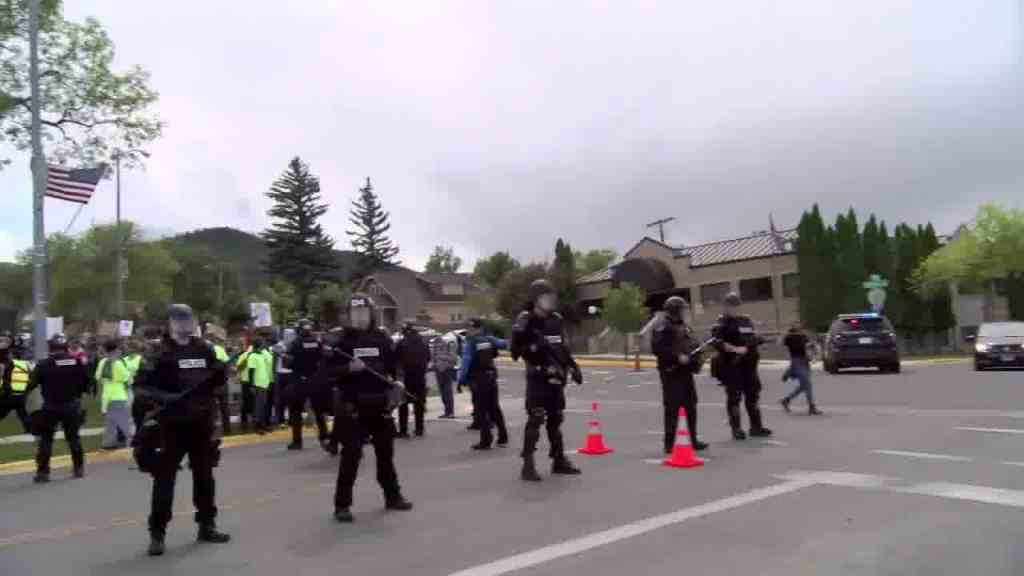 By Tim Ravndal Back in June 2020 a protest at the Montana Capitol by supporters of the black lives matter (blm) movement did not take long to place the city of Helena police on alert. Unfortunately members of the group regularly...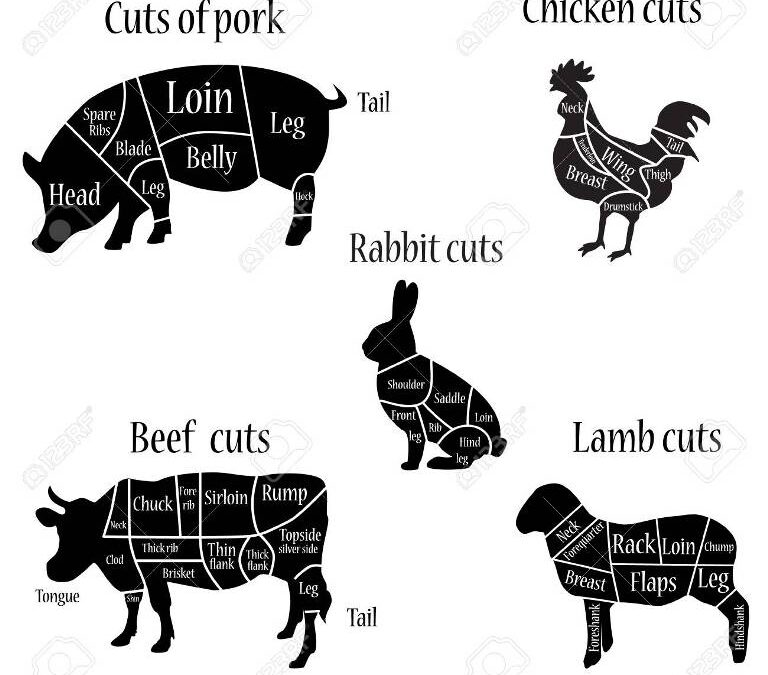 By Tim Ravndal Governor Bullock spends more of your tax dollars to influence the election. He has released $4.2 million federal funding for meat processing industry relief. There are over 40 additional meat processing businesses that will receive support to boost...
The Rocky Mountain District Ranger is re-initiating a 45-day objection period to allow individuals and organizations to submit objections on a Supplemental Environmental Assessment and draft Decision Notice & Finding of No Significant Impact for the Elk Smith...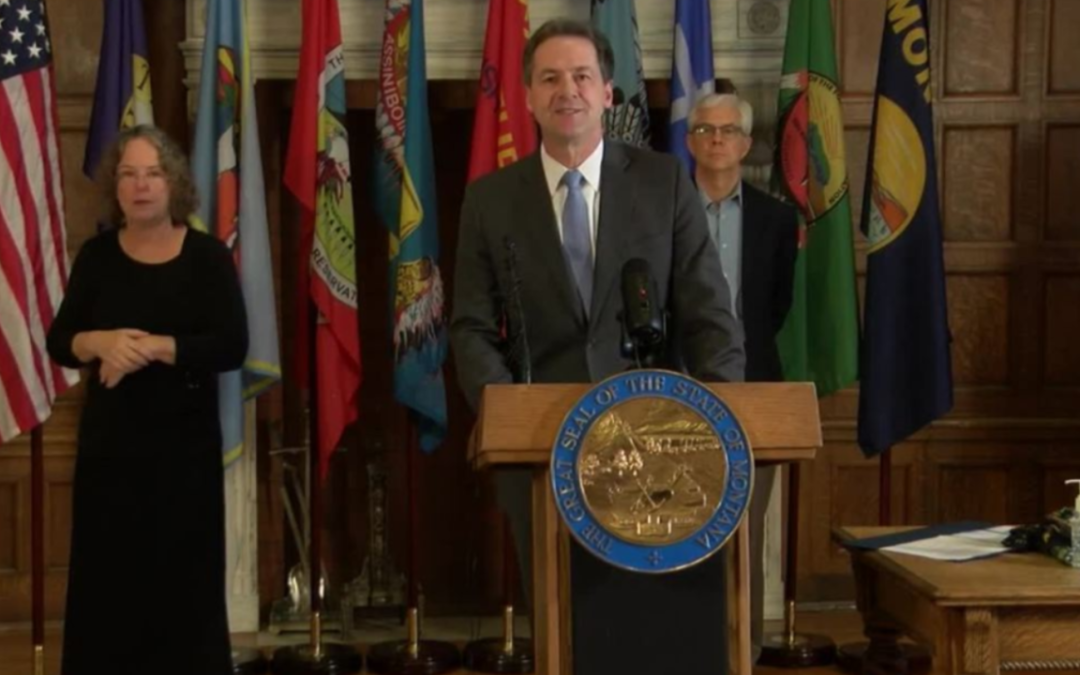 Montana Governor Steve Bullock takes another arbitrary and capricious attempt at undermining the Constitutional Founded principles of a representative form of government. Campaigning for the United States Senate seat currently held by Senator Steve Daines, Mr. Bullock...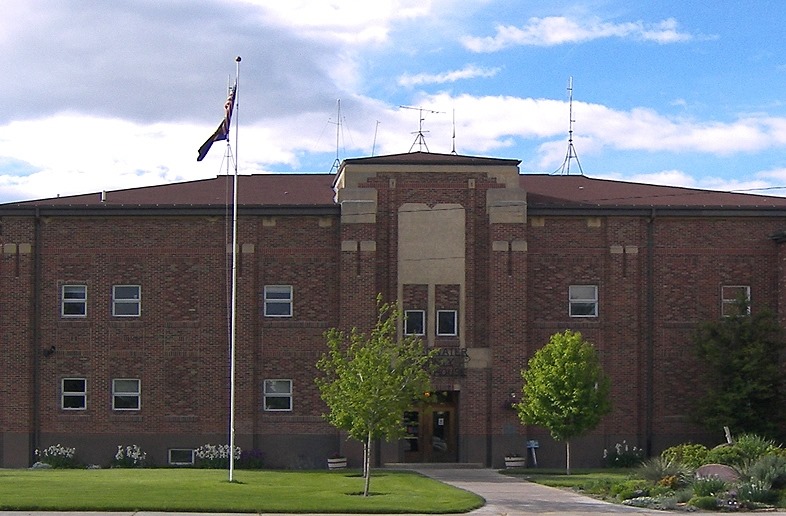 In Broadwater County County Commissioner Laura Obert was arraigned in the First Judicial Court on June 5th 2020 on charges of felony theft and official misconduct. Under the Montana legal process, the case is advanced from the arraignment process to booking on the...
No Results Found
The page you requested could not be found. Try refining your search, or use the navigation above to locate the post.