CONSERVATIVE NEWS FROM MONTANA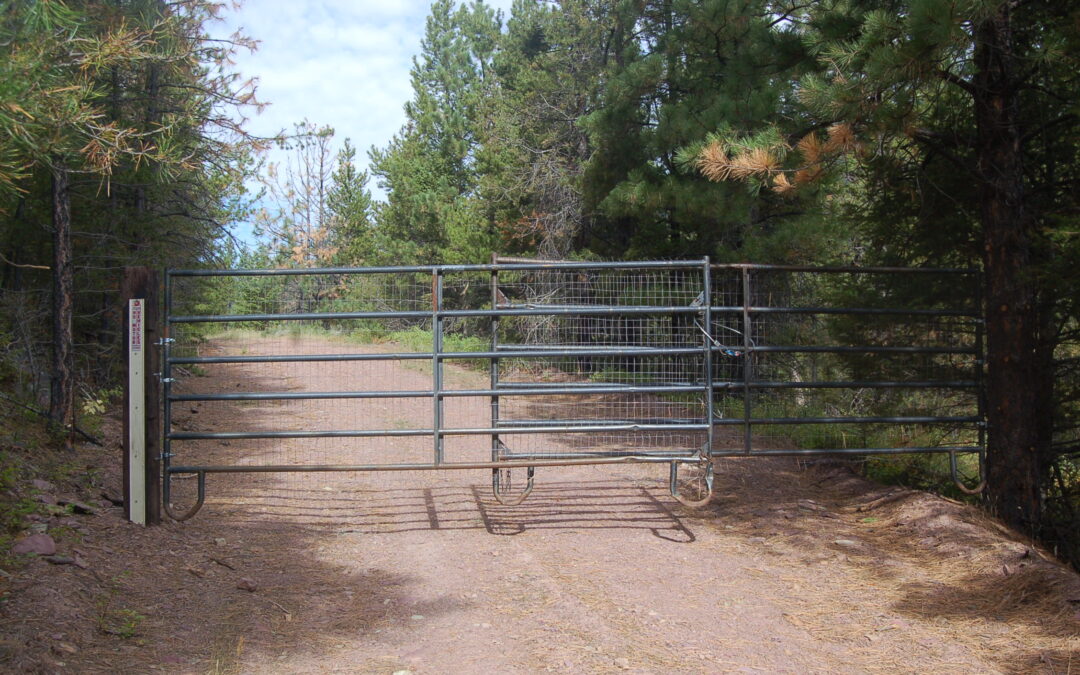 By Tim Ravndal In this series we are taking a look at the Regulatory Takings Process that is used against the rights of the people of Montana. Randy Adams, along with many other landowners are in battle for the future of their families and the people of Montana,...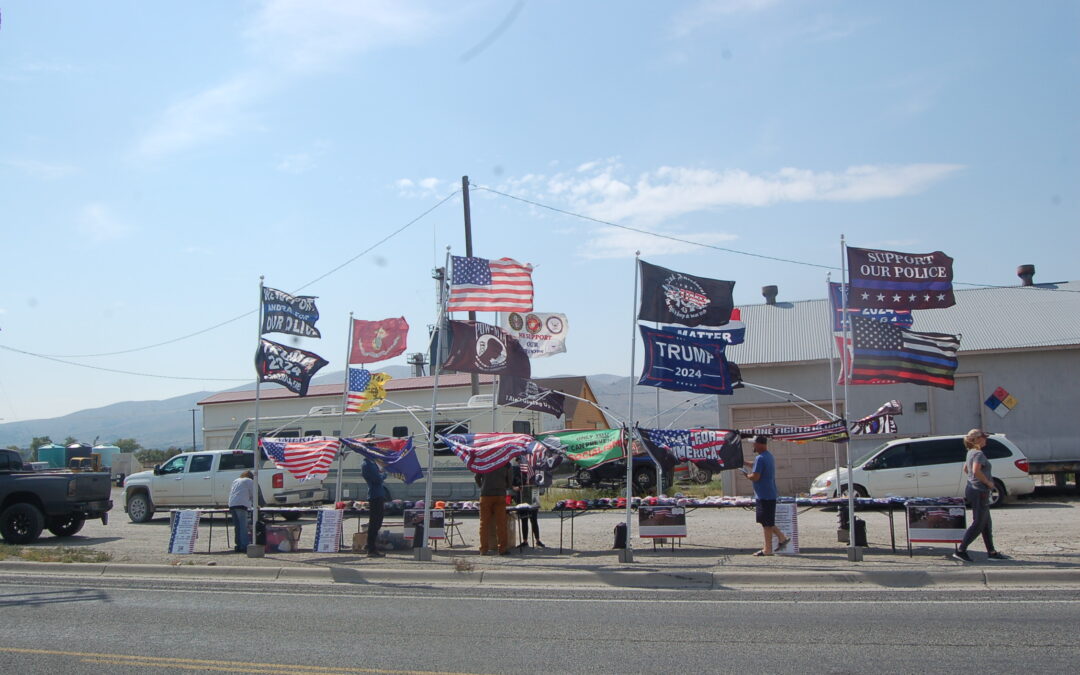 By Tim Ravndal First in order is to take a moment to pay honor to the 13 who lost their lives in Afghanistan. Never forget those that have given all in the name of Freedom and Liberty. The Vet Pages In Townsend Montana recognition is due for a patriot that is working...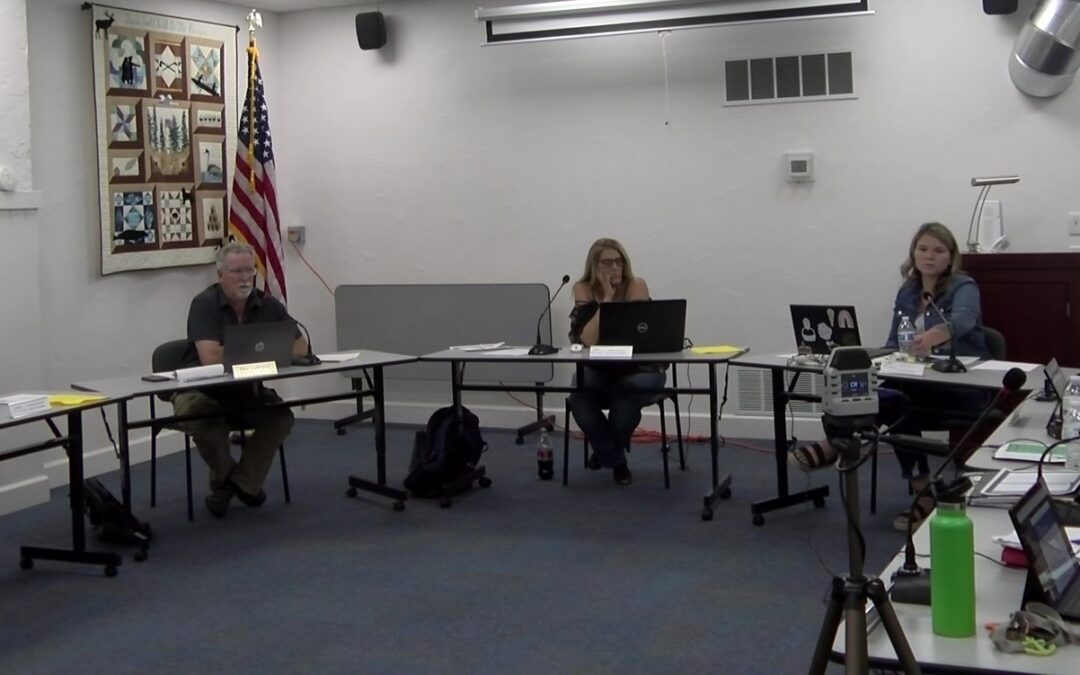 By Tim Ravndal There are multiple citizens that have been regularly calling for answers and accountability on multiple aspects of the Stevensville City administration under Mayor Brandon E. Dewey. On August 26th 2021, the council met to discuss funding and legal...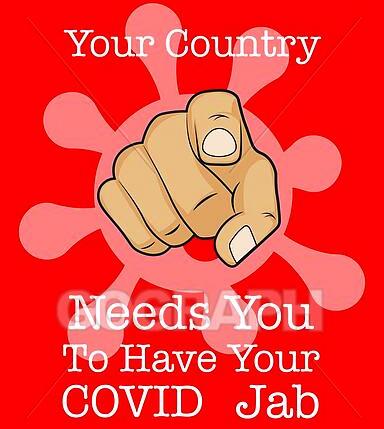 By: Jena Donofrio 'Uncle Sam' points an accusing finger of moral responsibility in a recruitment poster for the American forces during World War 1. "We Once again must ask you to serve"A local Veteran recently received a letter from the Veteran's Administration...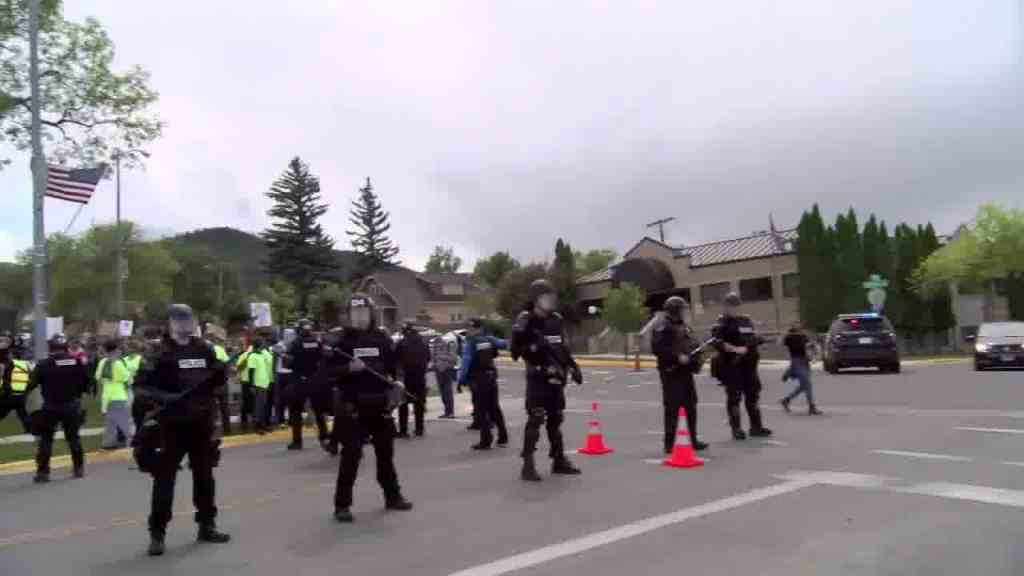 By Tim Ravndal Back in June 2020 a protest at the Montana Capitol by supporters of the black lives matter (blm) movement did not take long to place the city of Helena police on alert. Unfortunately members of the group regularly...
Loss Of Access To Public Land Coming to A Forest Near You By Tim Ravndal Local government is charged with providing an equitable management planning process to ensure beneficial use of natural resources. When there is not enough information provided to the local...
By Tim Ravndal On Monday November 2nd 2020, Broadwater County Commissioners again attempted to conduct the business of the the county under trying times. Commission Chairman Daryl Folkvord presiding over the meeting stood before the people alone. Commissioner Obert...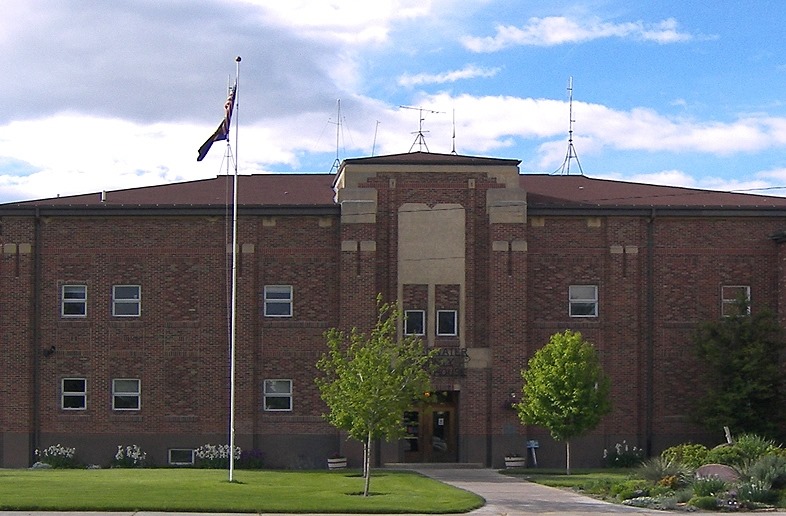 Montana has been under various levels of "Lockdown" for the past six months. Animosity towards elected officials tasked with serving the people of Montana continues to grow. Business owners across the state are struggling to keep the doors open while local officials...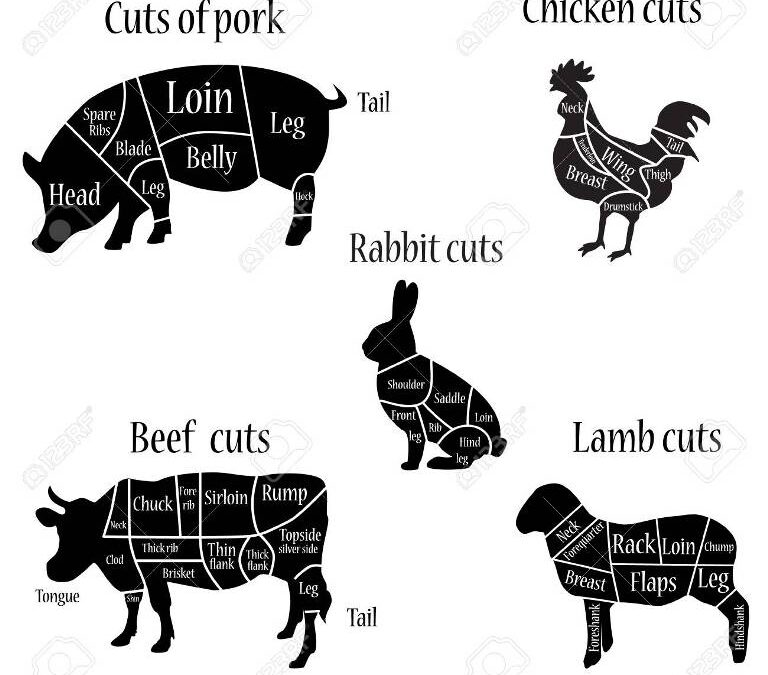 By Tim Ravndal Governor Bullock spends more of your tax dollars to influence the election. He has released $4.2 million federal funding for meat processing industry relief. There are over 40 additional meat processing businesses that will receive support to boost...
The Rocky Mountain District Ranger is re-initiating a 45-day objection period to allow individuals and organizations to submit objections on a Supplemental Environmental Assessment and draft Decision Notice & Finding of No Significant Impact for the Elk Smith...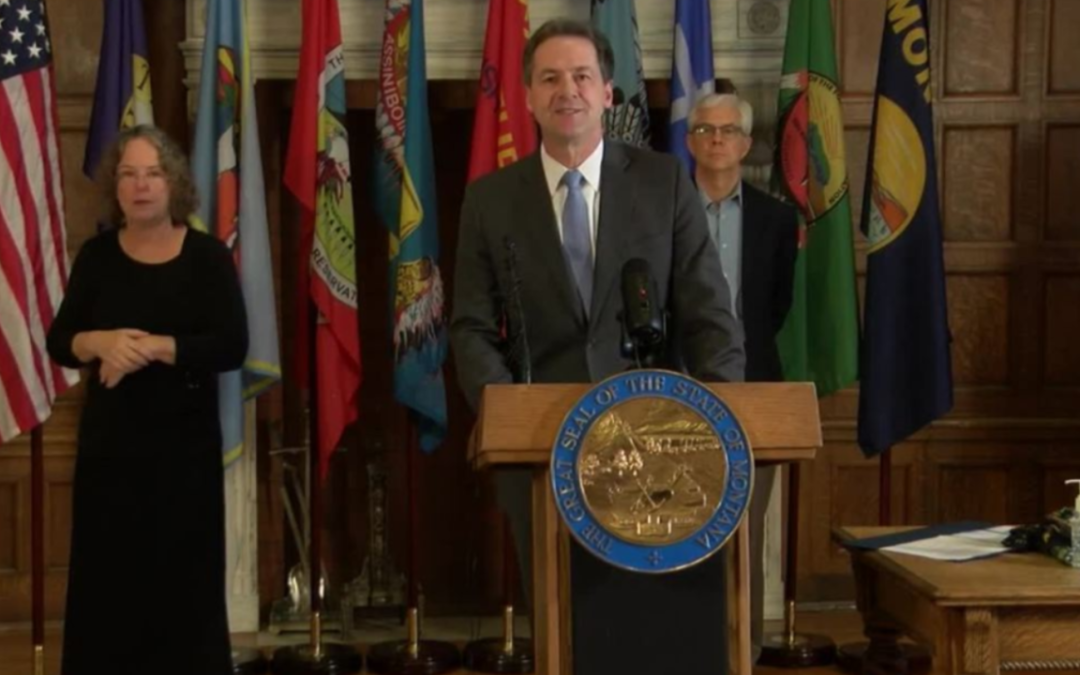 Montana Governor Steve Bullock takes another arbitrary and capricious attempt at undermining the Constitutional Founded principles of a representative form of government. Campaigning for the United States Senate seat currently held by Senator Steve Daines, Mr. Bullock...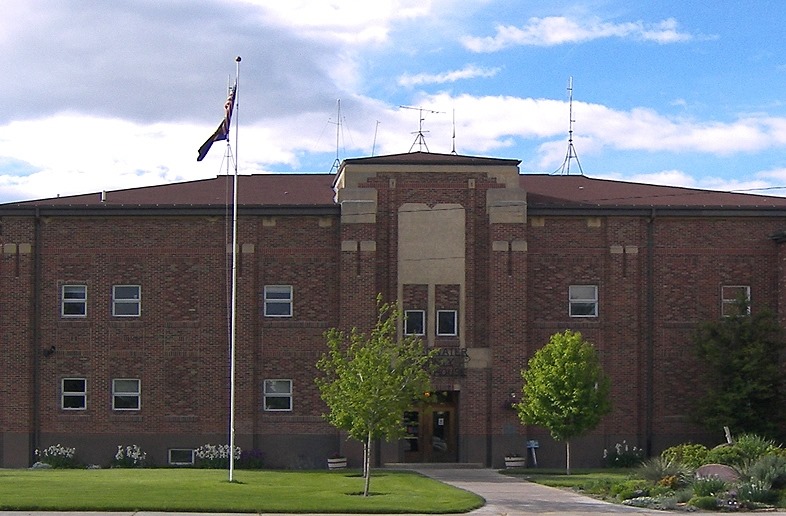 In Broadwater County County Commissioner Laura Obert was arraigned in the First Judicial Court on June 5th 2020 on charges of felony theft and official misconduct. Under the Montana legal process, the case is advanced from the arraignment process to booking on the...
No Results Found
The page you requested could not be found. Try refining your search, or use the navigation above to locate the post.