By Tim Ravndal
On Friday the first day of October SB400 went into effect. Citizens from across Montana gathered at the Capitol to celebrate the law now in effect. The callfor citizens to continue to engage on behalf of the children resonated throughout the crowd.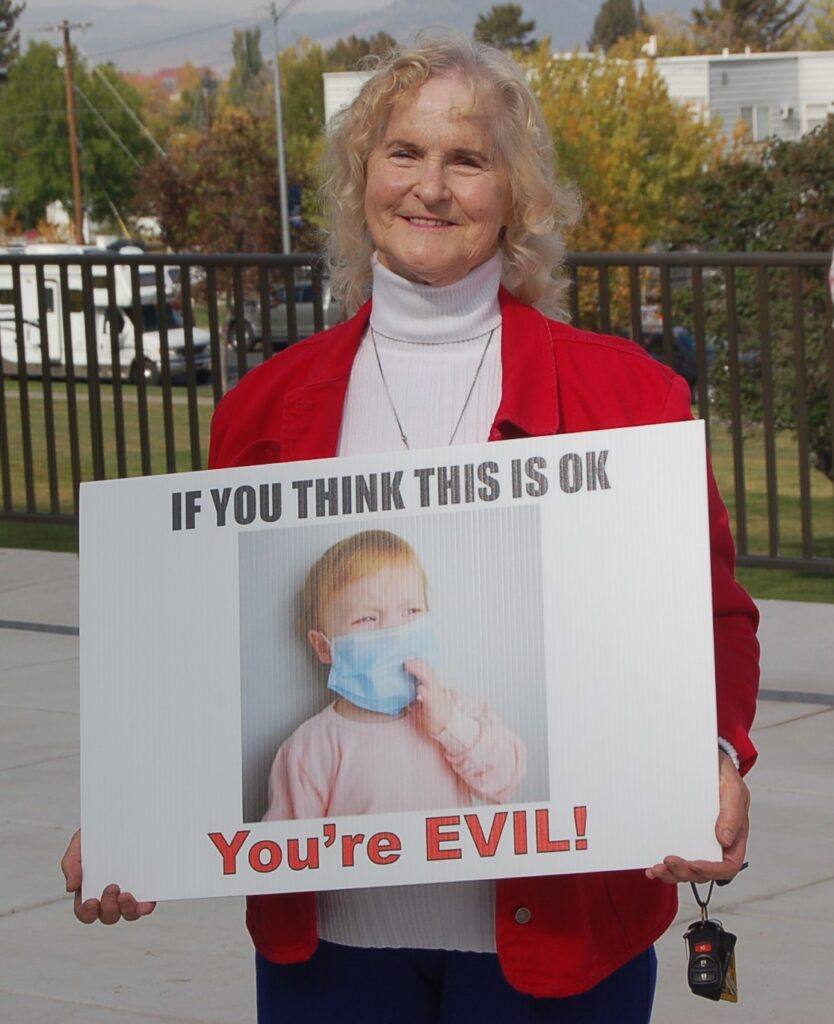 Senator Theresa Manzella carried the legislation and proudly spoke to the people from her heart on the importance of standing up for the peoples rights.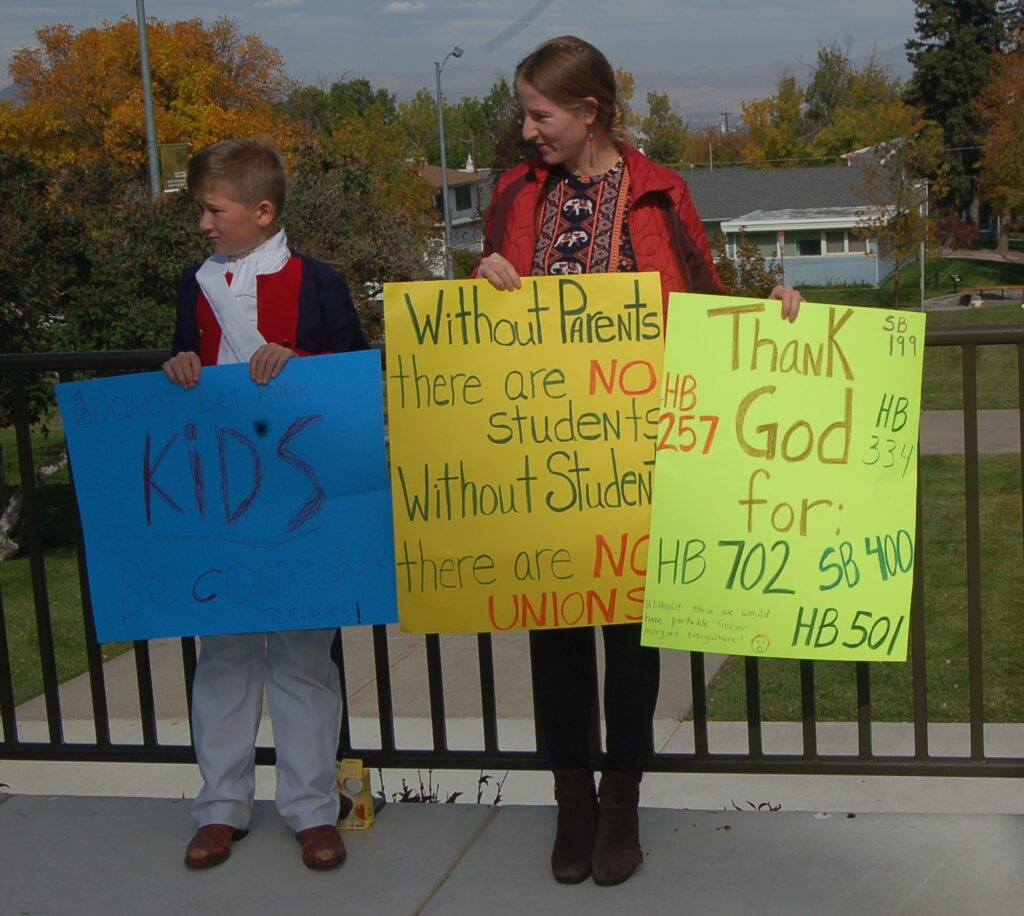 It is ironic that on the other side of the building, there was a protest against the celebration put on by the public employees union there in Helena. Protesting life with an emphasis on the right to breathe caused many at the celebration to shake their heads in dismay.
The call for parents to engage with school boards was loud and clear. The message was also given to children in schools to not be afraid to stand up against bullying that is being instrumented by administrators and school boards across Montana.

Elsie Arntzen capped the event off with her promise to continue to fight for the children of Montana. It was once said that if you cannot breathe nothing else matters. Life is precious and the need for parents to defend their children is the foundation of this law.
The citizens on the right side of the Capitol went to the corner of Montana Avenue to conclude the rally showing solidarity in protecting children from government overreach.
The views, opinions, or positions expressed here by the authors and those providing comments are the recordings of the individual rights of the people. Some comments, opinions or positions posted here may not agree with The Conservative News From Montana. We will do our best to provide a venue for the people of Montana to have your voices heard. Social Media, including Facebook may not want your position heard so Please take a moment and consider sharing this article with your friends and family. Thank you