By Tim Ravndal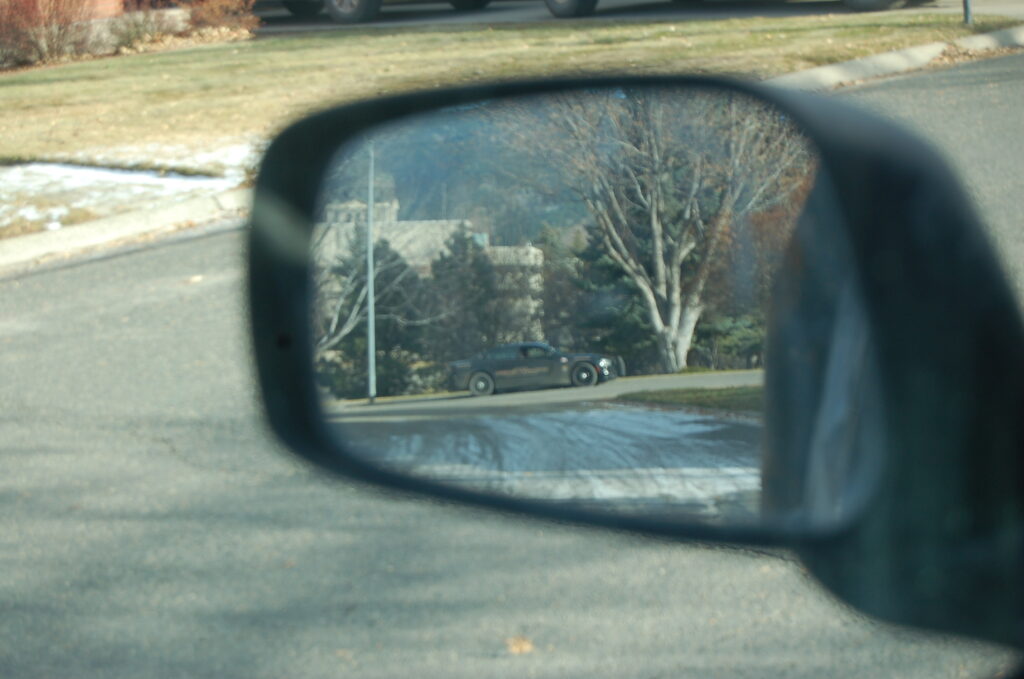 In Helena Montana and most all communities across the State, the citizens are all on edge. It is in part due to the election fallout at the national level but many citizens are seeing a destruction in the very fabric of their communities and are speaking up. With the plandemic in full swing at the local government level, mothers with children, and businesses that are being starved out was front and center today. We will not remain silent was repeated multiple times in front of the Montana Capitol Building.
When a child cannot get medical treatment for her child it is clearly a dangerous situation. It was once said that any man that gets between a mother and her child, he is flirting with disaster. It was also once said that dynamite comes in small packages but is something that must be handled with extreme caution.
Local health officials are between a rock and a hard place but the citizens we spoke to this afternoon are all echoing the common theme of "We Shall Be Silent No More"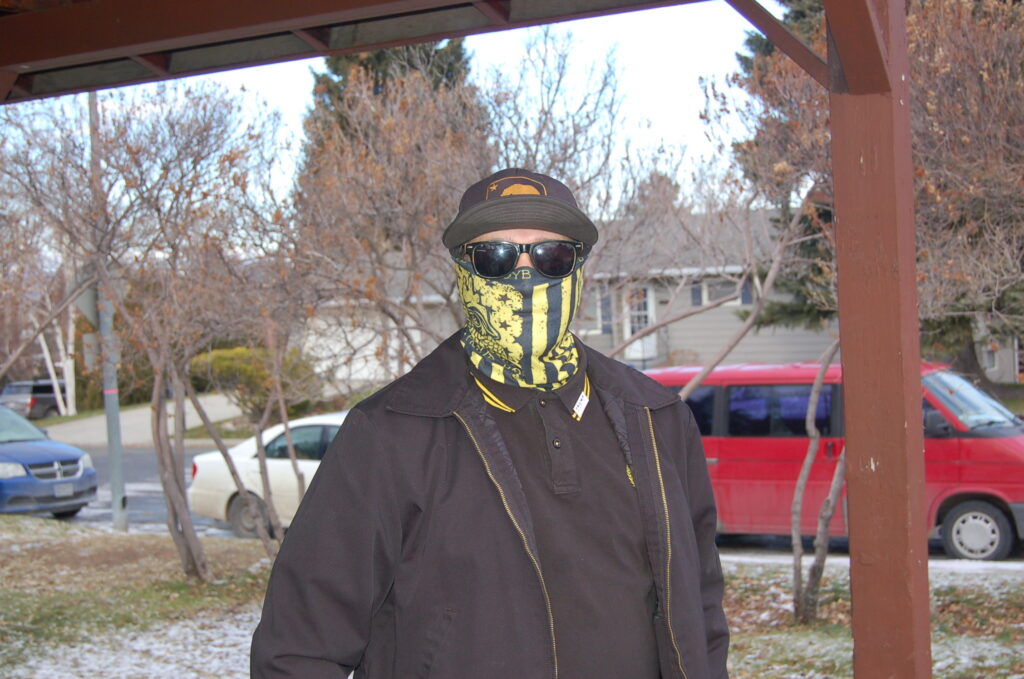 It was a safe day for all those that were in attendance of this event today because the Montana Highway Patrol were on duty cruising around the event, keeping an eye out for any irregular or hostile activity. Multiple cars drove by the gathering of patriots shouting profanities and showing their lack of tolerance that they purport to be in charge of.
The event also had a few of the members of the "Proud Boy" group that have a message they hope continues to resonate throughout the west. A couple new chapters of the group are being formed including one in Helena. The group is promoting Minimal Government, Pro 1st Amendment, Pro 2nd Amendment, Anti Racism, Anti Political Correctness, Glorifying the Entrepreneur, Venerating the Housewife, Reinstating a Spirit of Western Chauvinism as their platform.
For more information email "Proud Boy" representatives here in Montana. The Great Falls Chapter is asking for support and hope to keep Great Falls Great.
The views, opinions, or positions expressed here by the authors and those providing comments are the recordings of the individual rights of the people. Some comments, opinions or positions posted here may not agree with The Conservative News From Montana. We will do our best to provide a venue for the people of Montana to have your voices heard. Social Media, including Facebook may not want your position heard so Please take a moment and consider sharing this article with your friends and family. Thank you.