Does Wyatt Earp Ride Again?
On November 12, 2022, Pastor Jesse Boyd, his 18-year-old daughter Bethany Boyd, 12-year-old son Josiah Boyd, and mission friends Eric Trent and Carter Phillips took on a mission to share their firm belief in Christianity by walking across America carrying a cross. The Journey began in Cape Hatteras, North Carolina on March 1, 2021. The inscription on the cross reads " Repent or Perish…Are You Ready?" With greetings from the beginning of their journey all with questions of purpose and goals, not once were Dad and kids confronted until…They walked over 5,000 miles and were crossing through Madison County Montana.
Why did these God fearing children of God face a confrontation for walking across America carrying a wooden cross with a message? Many citizens that first heard about the confrontation immediately questioned the motive and real truth that continues to unfold. Madison County Sheriff Department responded to a domestic disturbance 911 call. It is not known at this point what really happened to trigger a confrontation between a Madison County landowner and the Boyd family along the highway.
However, there is a trend in multiple jurisdictions where local government officials do their best to resolve any domestic issues without getting tied up in the courts. In this case, a complaint was filed by and the court was handed a case to prosecute. The process is now underway where the officials of Madison County will need to prosecute the Pastor for violating Montana law.
Upon review of the court documents it is alleged that Mr. Boyd physically assaulted the complainant after a heated dispute along the highway outside of Ennis Montana. According to information available the alleged victim Mr. Bradley Terrell sustained injuries to his head and face in the altercation. There was no record of a need for medical service at the scene or post incident that we could find.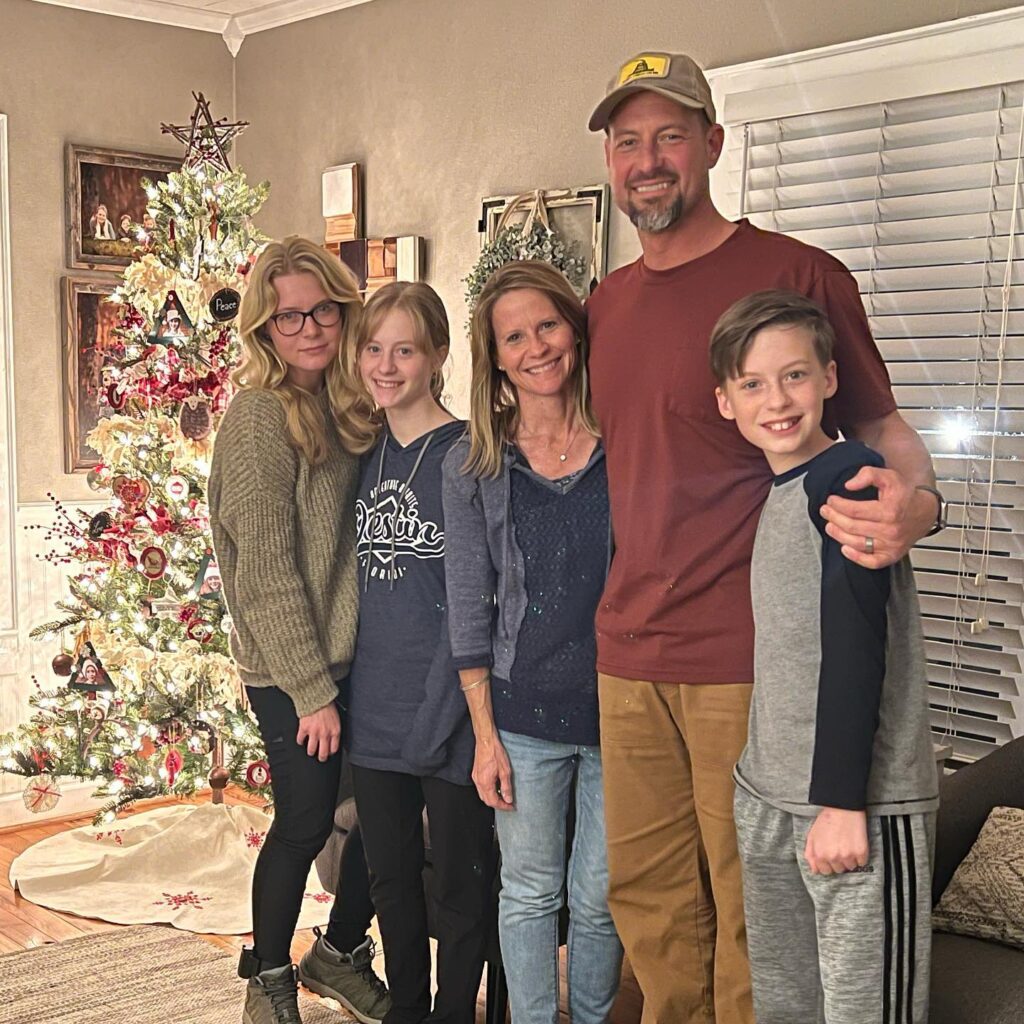 According to the affidavit of probable cause signed by Madison County Deputy Dan Wyatt more recently referred to Sheriff Wyatt Earp alleges that Jesse M Boyd, Eric Trent, Carter Philips, and Bethany Boyd injured Mr. Terrell in the encounter. No other defendants were named, but the children of the Boyd family were incarcerated by Montana Child Protective Services as a result of the altercation.
The court has set a preliminary hearing for the 13th of December at 1:00pm. Unless the charges are dropped the family is required to return to Montana for the hearing. Many Montana Citizens are working on their schedules to be in Virginia City on the 13th to support due process.