Op/Ed By Tim Ravndal
Many of the great people of Montana are standing united against tyranny and are also remembering that freedom is not free. It is always refreshing for those that have served to see a fellow American devote their entire life to defending freedom and helping others understand the importance of liberty.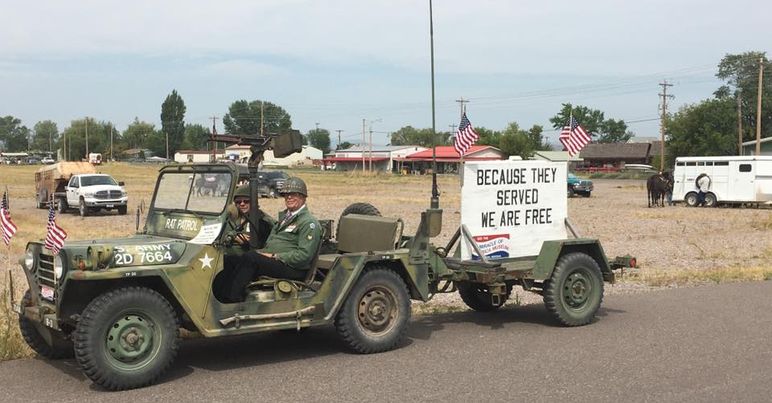 Gil Mangels is the man of the day that is well noted in Northwest Montana for his passion and devotion to making sure that history is not erased. The Miracle Museum Of America is a spot along Hwy 93 near poslon where history is not only preserved but in essence it is paraded in front of the people to ensure that they see the truth.
Freedom & Liberty are the foundation here in America guided by the recipe provided to the people at the birth of America.
The people of this great country that have not had the honor of meeting Gil Mangels and the passion he has on display at the museum are in for a treat.
Go visit the museum, and make sure you have enough time and passion for liberty and freedom. It is on display everywhere.
The museum is located on HWY 93 near Polson Montana.
The Miracle Of America Museum has created a YouTube channel for everyone to share some of the history on display. Gil is at home giving visitors a snapshot of history that is very extensive. His passion is shining everyday as he continues to work to help ensure the history of America is never lost. This museum is like no other as there is a piece of history from every walk of life.
The views, opinions, or positions expressed here by the authors and those providing comments are the recordings of the individual rights of the people.  Some comments, opinions or positions posted here may not agree with Montana Viewpoint.